Understanding Common "Error Codes"
From time to time your Jacuzzi® Hot Tub may display an "error code" on the main controls. No need to panic, many error codes indicate that normal maintenance is needed. For example, if you see the code blb/BLB displayed, this is a reminder that it's time to replace your hot tub's CLEARRAY® UV Bulb. Other codes like the FL2 code may indicate that you need to clean your filter, check for air locks or change your filtration settings.
For more common error code descriptions and troubleshooting, click HERE.
If your hot tub is displaying an error code not explained here, check your Owner's Manual and if needed, call your local Jacuzzi® Hot Tub Service Center for diagnostic help. Have your serial number handy so when you are speaking with your local service department, they can best assess what's going on and how to help you troubleshoot it or if required dispatch a technician to solve the problem.
---
Also in News
Helpful video tutorial for every Jacuzzi® Hot Tub owner, designed to make maintaining your hot tub easy and stress-free!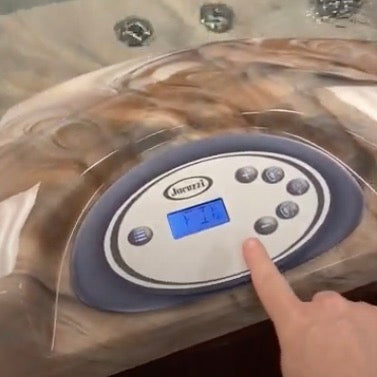 Helpful tips on resetting your Jacuzzi® Hot Tub's "Change Water" and Change Filter" built in timer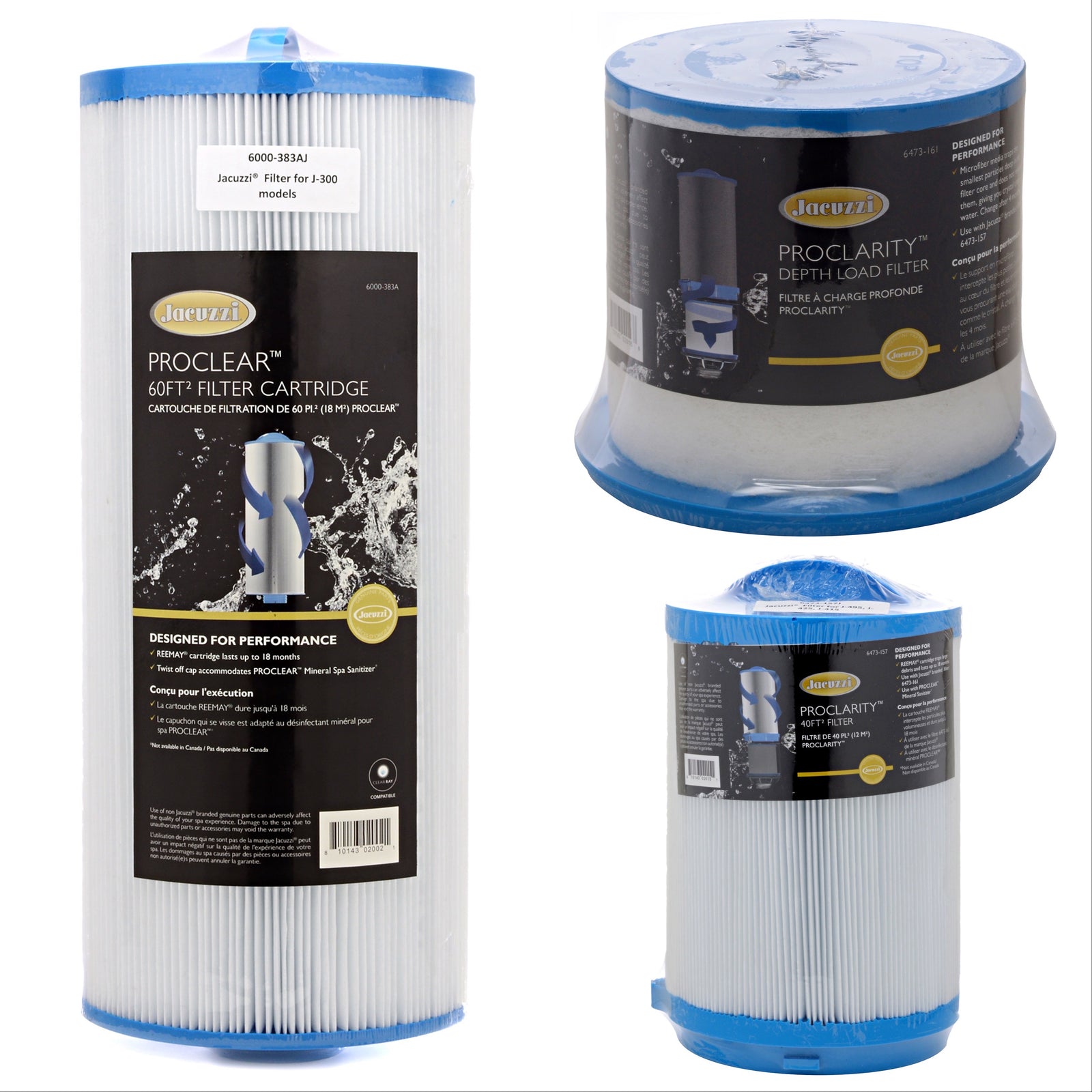 Not sure what filter to buy for your Jacuzzi® Hot Tub? We can help you determine the right filter to ensure the perfect fit for your spa.