How do I reset my "Change Water" & Change Filter" Timer?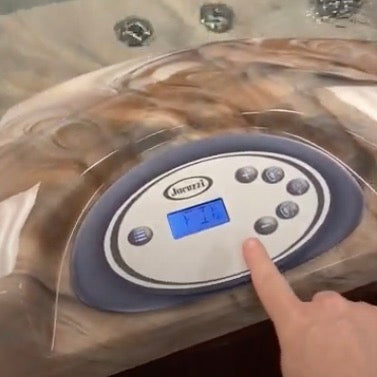 Many hot tubs, including Jacuzzi® Hot Tubs, have built in timers to help us remember to do some basic maintenance, like changing the water in your spa or doing a deep clean on your filters. On most Jacuzzi® models you can rest your time on your topside control with ease. Or if you have the SmartTub paired and installed on your hot tub, you can also change the timer setting under your "Monitor" tab of the SmartTub App. We've compiled a couple video tutorials to walk you thru how to do this on a variety of models as well as thru the SmartTub System.
You can also refer to your Owners Manual for detailed, step-by-step instructions as well. If you need a digital copy of your Owners Manual, please contact your local dealership for a copy.
---
Also in News
Helpful video tutorial for every Jacuzzi® Hot Tub owner, designed to make maintaining your hot tub easy and stress-free!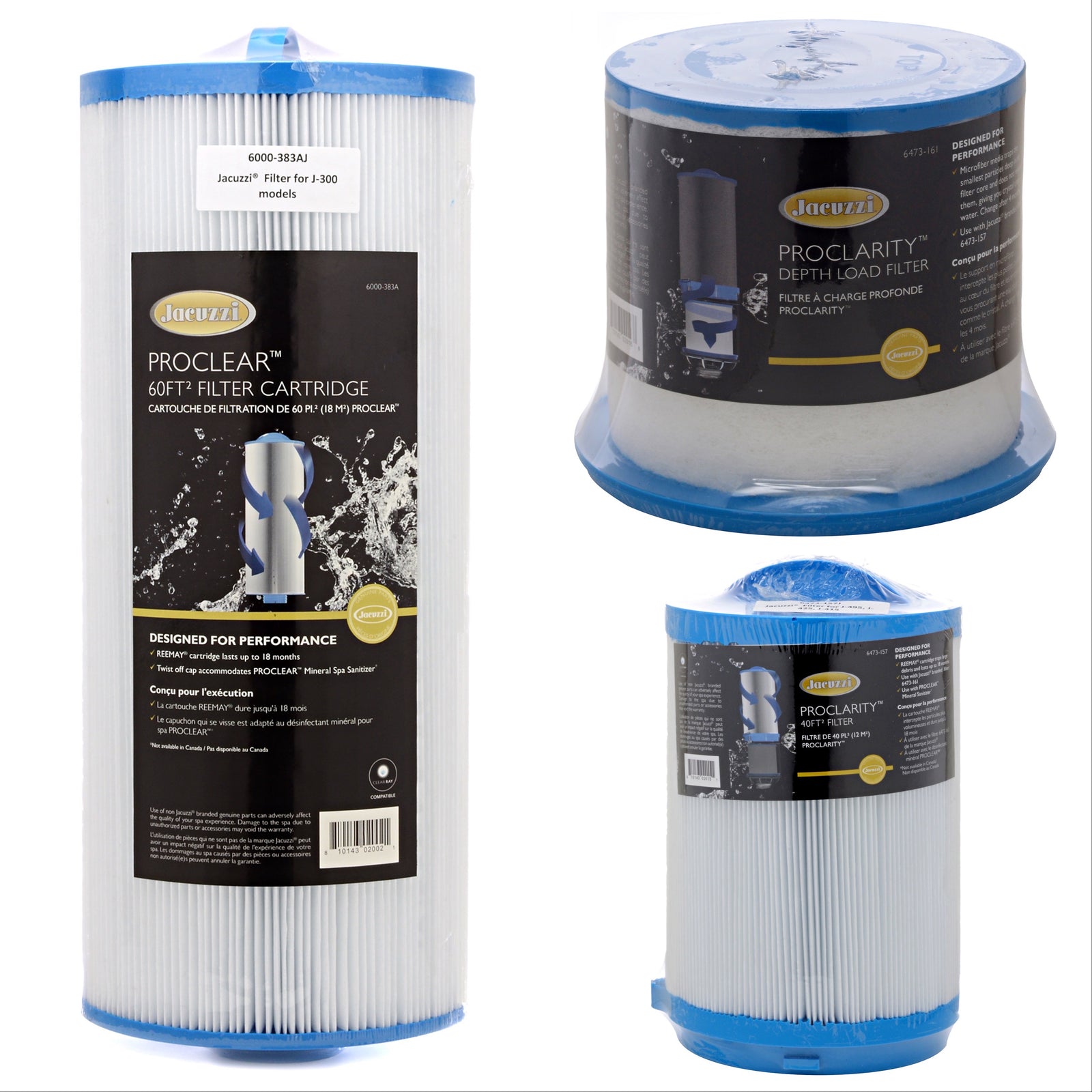 Not sure what filter to buy for your Jacuzzi® Hot Tub? We can help you determine the right filter to ensure the perfect fit for your spa.