Draining & Refilling Refresher
Draining and cleaning your hot tub should not be a stressful task. Here's a quick video refresher on the basics...
---
Also in News
Helpful video tutorial for every Jacuzzi® Hot Tub owner, designed to make maintaining your hot tub easy and stress-free!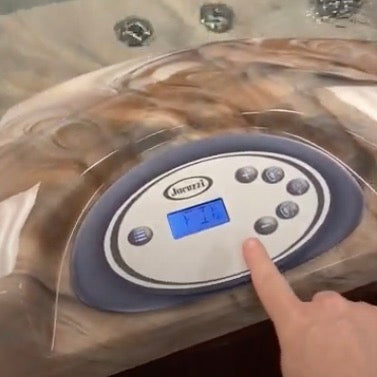 Helpful tips on resetting your Jacuzzi® Hot Tub's "Change Water" and Change Filter" built in timer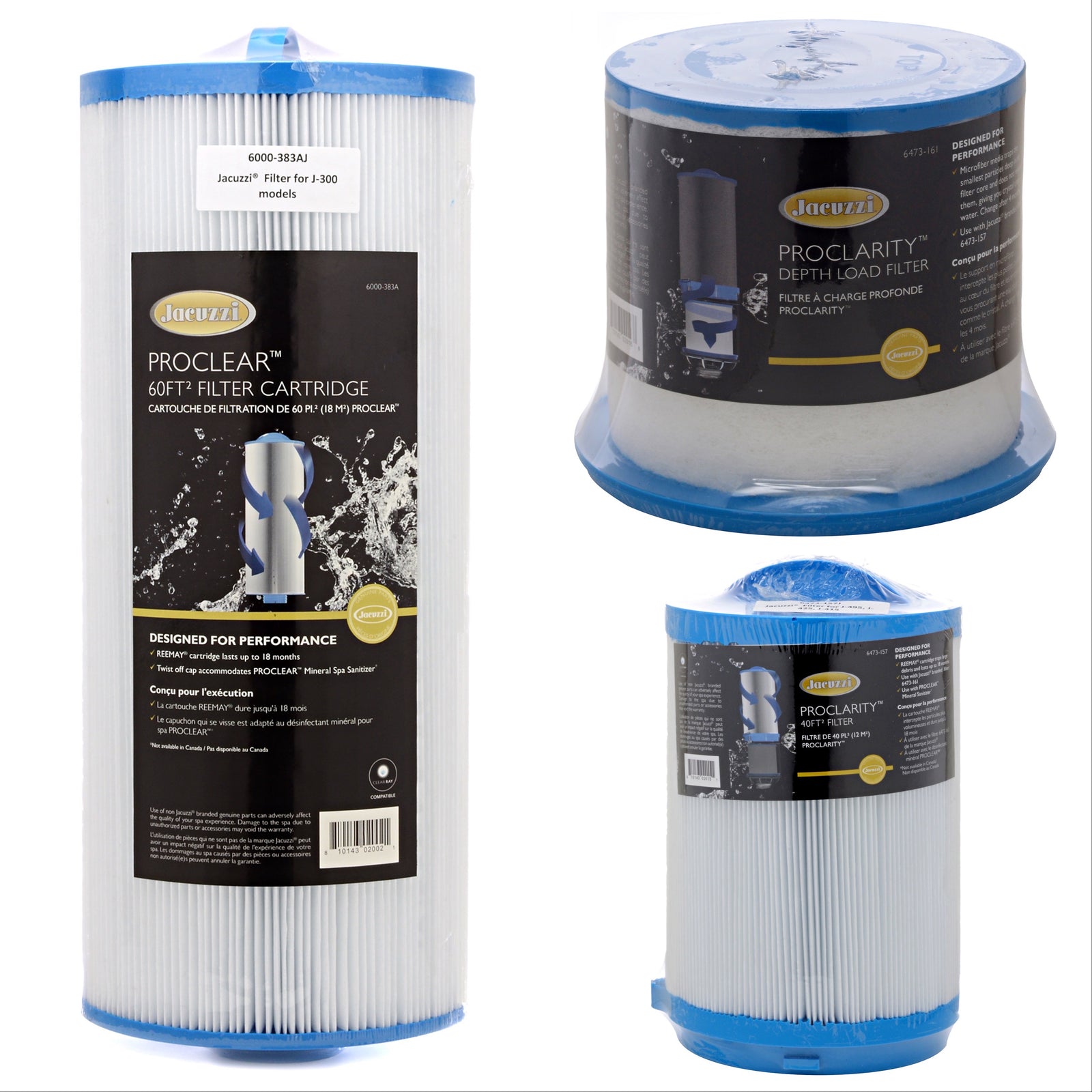 Not sure what filter to buy for your Jacuzzi® Hot Tub? We can help you determine the right filter to ensure the perfect fit for your spa.